About this project
Club Corbeille is a music news website, specialized in new pop music trends, the following of the French pop blog Boulevard des Hits.
---
My role
On this project, I was in charge of the UX and UI Design, the branding and the development (Wordpress theming).
---
Context of the project
Growing from a previous version, powered by Blogger, we needed to have a stronger stack to welcome a whole team and a layout capable to support a more dense flow and different type of content. Also, we wanted to re-enforce the "Club Corbeille" brand, with a fresher logo and more powerful colors.
---
User Interface
---
Branding
We decided to keep the boombox, who was a part of the previous logo but give it a more cleaner look. Associated to the baseline "On s'occupe de la pop" (We're in charge of the pop music), to bring some 80's vibes to the brand. The ideal pop music radio, the one you take everywhere.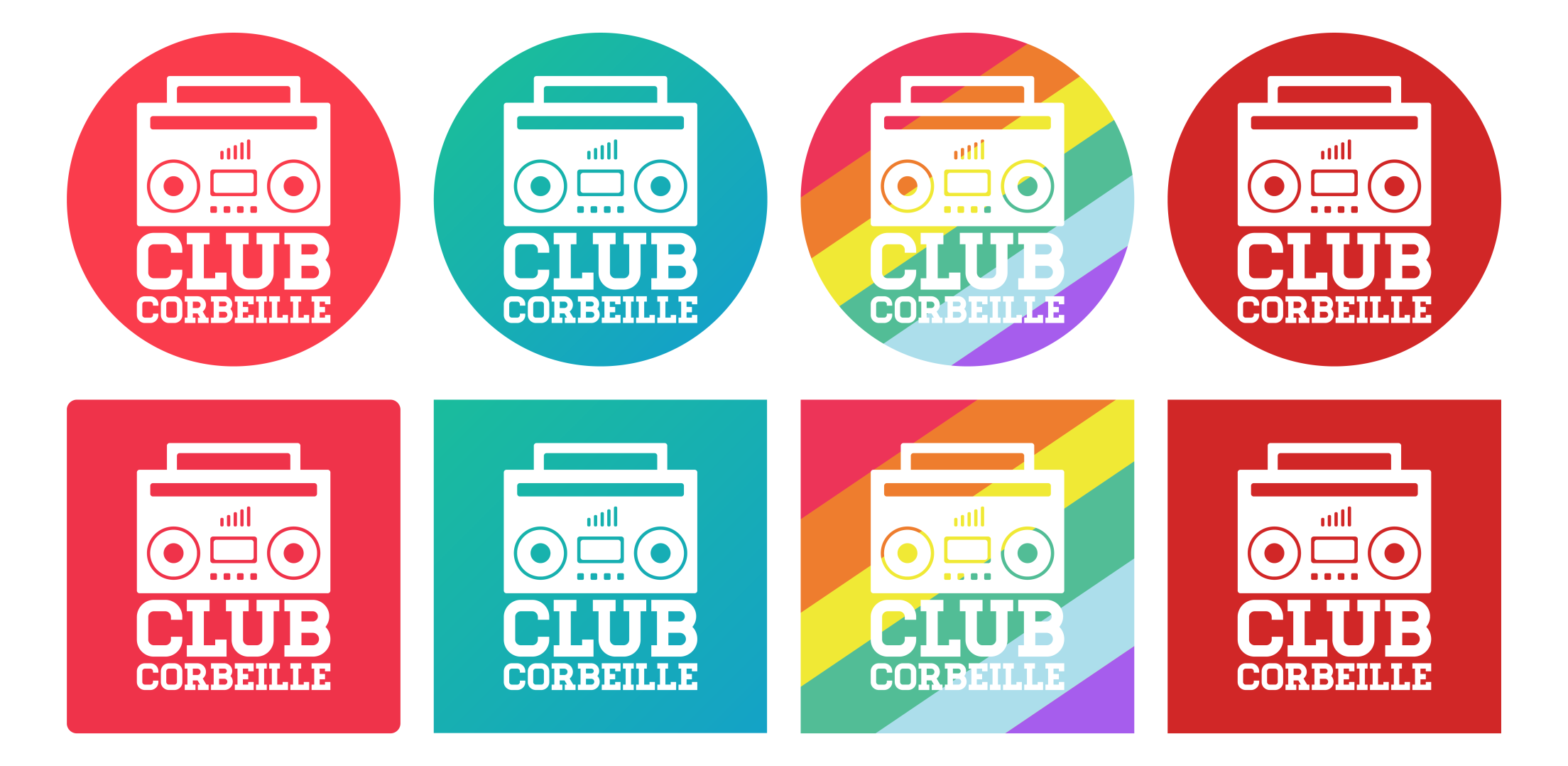 ---
Logo animations